Provider Success Series: Child Care Services Center
December 15, 2022 @ 6:00 pm

-

7:00 pm

Free
**PARTICIPANTS MUST COMPLETE REGISTRATION IN THE LINK PROVIDED IN THE CONFIRMATION EMAIL**
This training is NOT approved by the Nevada registry and participants will not be provided a certificate.
Instructor: Mary Buchmann
Nevada Registry Approved:  0
CKA: none
This is the kick-off event of the newly created Provider Success Series. This demonstration provides an overview of the purpose of the CCSC and an introduction to different housed partners and the Lending Library. Included is a virtual tour of the on line CCSC. Providers will learn how to access and utilize services and resources.
Training Objectives:
• Provider will be able to identify a minimum of three resources that the CCSC provides
• Provider will understand how to register and navigate the Shared Services website
• Provider will identify at least two partners housed within the CCSC
Join us for the rest of the Provider Success Series:
January 19, 2023 – Success on Subsidy: 2022 New Policy Transmittals Explained
February 23, 2023 – Success with Licensing: Background Checks
March 16, 2023 – Success with Rate Setting: Overview of the 2022 Market Rate Survey
April 20, 2023 – Success with Resource & Referral
May 18, 2023 – Success with QRIS
June 15, 2023 – Success with Licensing: Nevada's Licensing System
July 27, 2023 – Success on Subsidy: Requirements to Reimbursement
August 24, 2023 – Framework for a Supported Workforce
September 14, 2023 – Success with Licensing – Compliance Success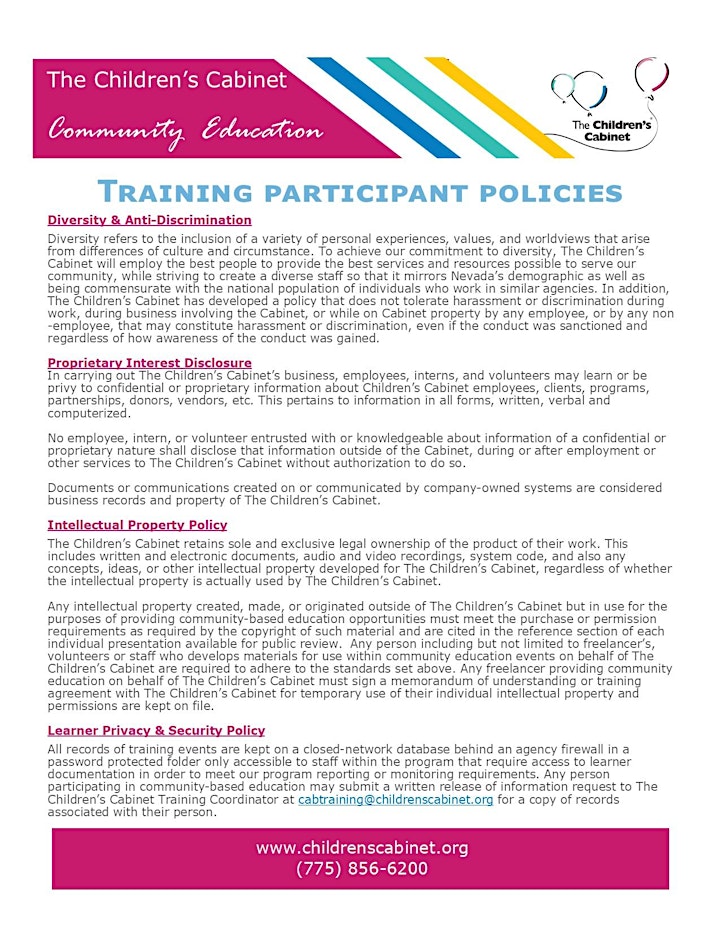 Related Events